Boyer Ramey No-Obligation Second Opinion Consultation
When was the last time you heard from your financial advisor? Do you feel like you need a second opinion of your investment plan and how likely you are to reach your retirement goals if you continue following your existing strategies? If you are intrigued by our approach and would like to learn more about how we help you work to gain more clarity, confidence, and structure with your own finances we'd urge you to take advantage of our no obligation and confidential second opinion service.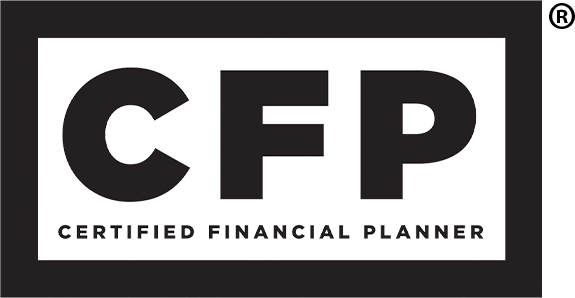 We Will Cover
When you meet with the Boyer Ramey Wealth Management Group, we will discuss your investment objectives, life and retirement goals, family circumstances, and risk tolerance. From our discussion, we'll ask questions, review your existing investment strategies to provide you with
1. Recommendations to update and adjust your existing plan to help work toward reaching your goals and objectives.
Or
2. Confirmation that your current strategy is aligned with your goals and objectives.
No Obligation Investment Review
Schedule a meeting with our team to review your existing investment strategy and discover if your plan truly aligns with your long-term goals.