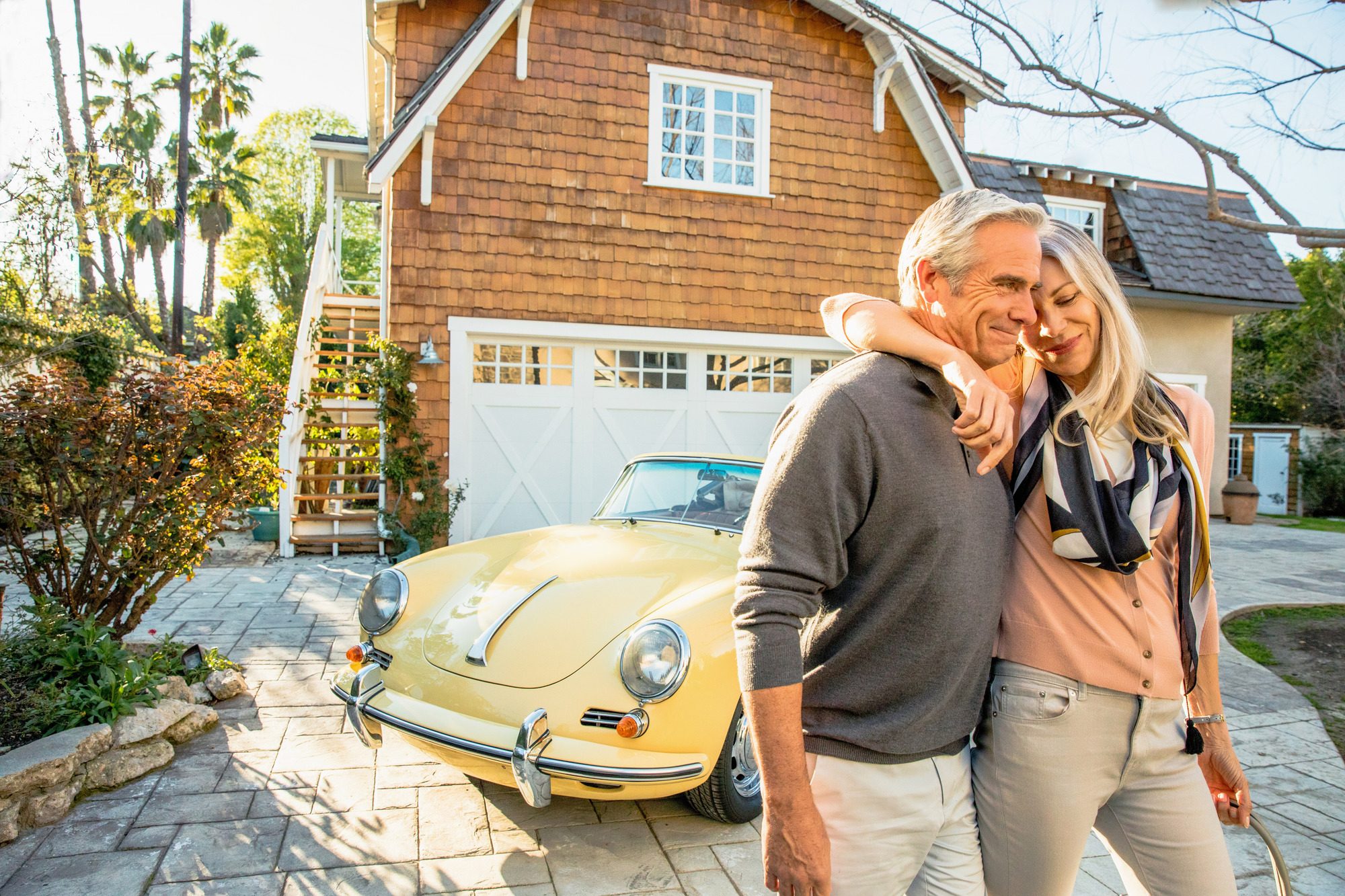 Are ready to begin the transition to retirement. For over 40 years they have been diligently saving, investing, and building to this moment. They want to develop a comprehensive plan that is customized to their family and priorities moving forward to effectively manage their income strategies, investment accounts, family plan, and much more.
You and your spouse have worked extremely hard for many years, building wealth to fund the retirement lifestyle of your dreams. But as you transition into retirement, you will encounter new challenges. By working with Boyer Ramey Wealth Management Group, we can help you organize your finances into a simple picture, so together, we can take on these challenges to help work to give you clarity, confidence, and structure as you live out your retirement dreams. Our team will work intimately with you and your family to align your investment plan with your life goals to help ensure you are focused and on a path to achieving your goals.
Retirement Planning
Retirement Income Strategies
Risk Management
Tax-Efficient Investing
Insurance
Wealth Transition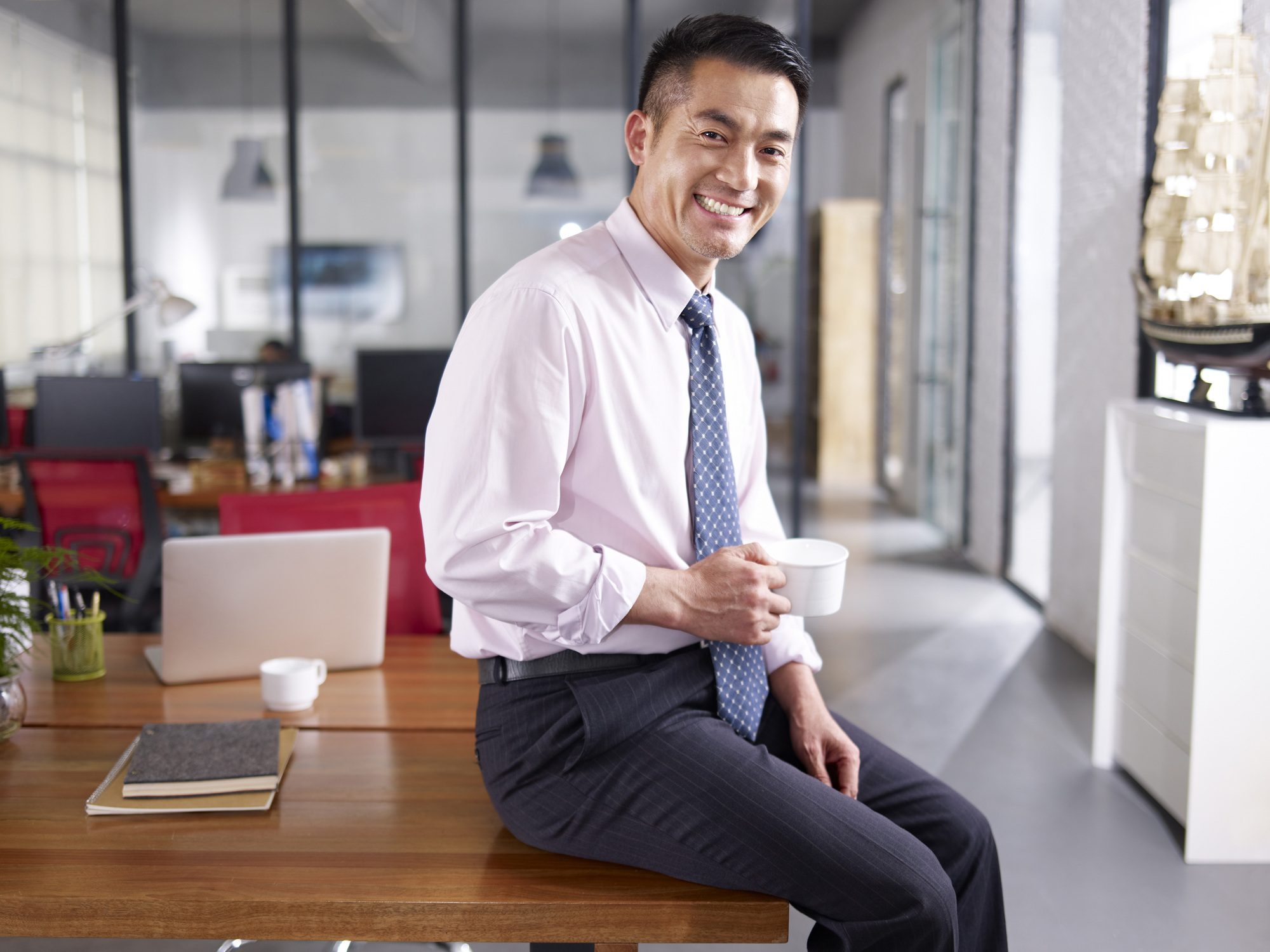 Executives & Business Owners
Jason
Has been a successful small business owner in his community for decades. He's looking to begin the initial steps of selling his business and transition to retirement, but he's unsure where to start.
As a successful executive or business owner, you have many personal and professional investment needs to consider as you begin to prepare for your retirement. When working with successful executives and business owners, in our experience we find that their financial lives are often scattered despite their significant wealth and high incomes.
Boyer Ramey Wealth Management Group can help work to bring clarity, confidence, and structure to your personal and business finances with the goal to better position you long-term success. Our financial advisors and CERTIFIED FINANCIAL PLANNER™ professionals will help consolidate your investment accounts, properly allocate your assets, develop a customized investment strategy tailored to meet your goals, building a comprehensive wealth management plan, and more.
Investment Management
Asset Allocation
Retirement Planning
Succession Planning
Income and Expense Planning
Risk Management
Tax-Efficient Investing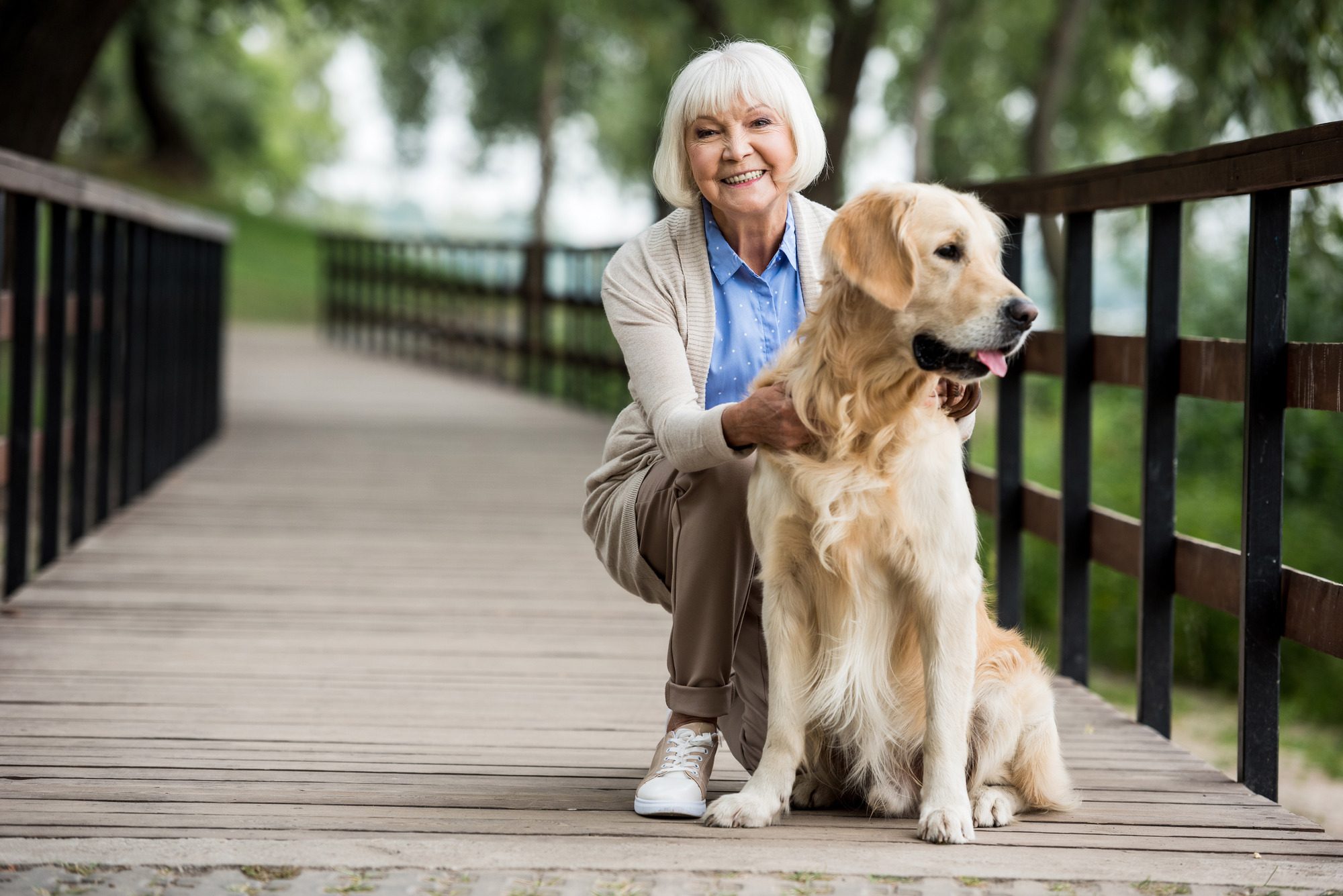 Is a recent widow after her husband of 30 years passed away. Now she finds herself struggling to manage the financial implications of her husband's passing.
In today's modern world, women have more financial responsibility and family obligations than ever before. According to research, it's estimated that by 2030 women will control 2/3 of the nation's wealth, and at some point in their lives, 95% of women will be their family's primary financial decision-maker. **
At Boyer Ramey Wealth Management Group, we specialize in helping women navigate transitional life events to help them with their investment planning for the family. Our goal is to be a trusted advisor for women across all aspects of their financial lives so we can help them gain clarity, confidence, and structure when navigating life's transitional phases.
Divorce or Separation
Loss of a Loved One
Expecting a Child
Retirement Planning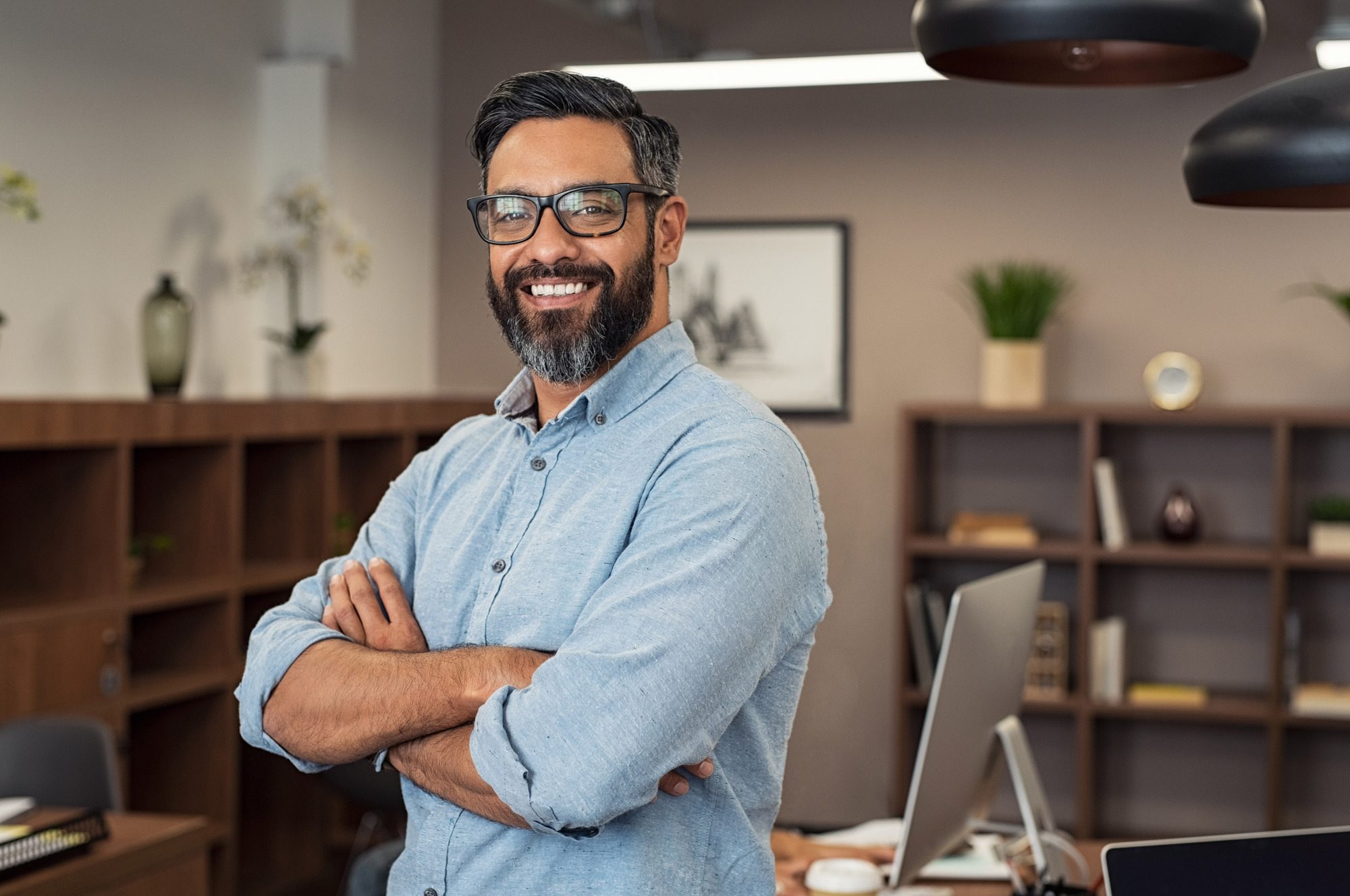 Corporate Retirement Plans
Eric
Operates his own business and has been steadily growing for the past seven years. He now has 15 employees and is looking to help his employees prepare for their retirement and long-term financial future.
Retaining top talent as a small/medium-sized business in today's competitive job market is becoming increasingly challenging. The benefit and retirement packages of large corporations are constantly improving, and with more companies adopting remote work policies, businesses of all sizes are now competing for talent on a national level.
The team of financial advisors at Boyer Ramey Wealth Management Group can help small/medium-sized business owners develop a retirement offering that fits your employees' needs and your business so you can compete with large companies.
Employer-Sponsored Retirement Plans

401(k)
SEP-IRA
Simple IRA
Defined Benefit Plans
Employee Education
Tax Planning Strategies
Disclosure: these examples are hypothetical and for discussion purposes only. They are not intended to represent any specific return, yield or investment.
No Obligation Investment Review
Schedule a meeting with our team to review your existing investment strategy and discover if your plan truly aligns with your long-term goals.
*Source FamilyWealth
**Source FamilyWealth