Sam Ashby
Operations Manager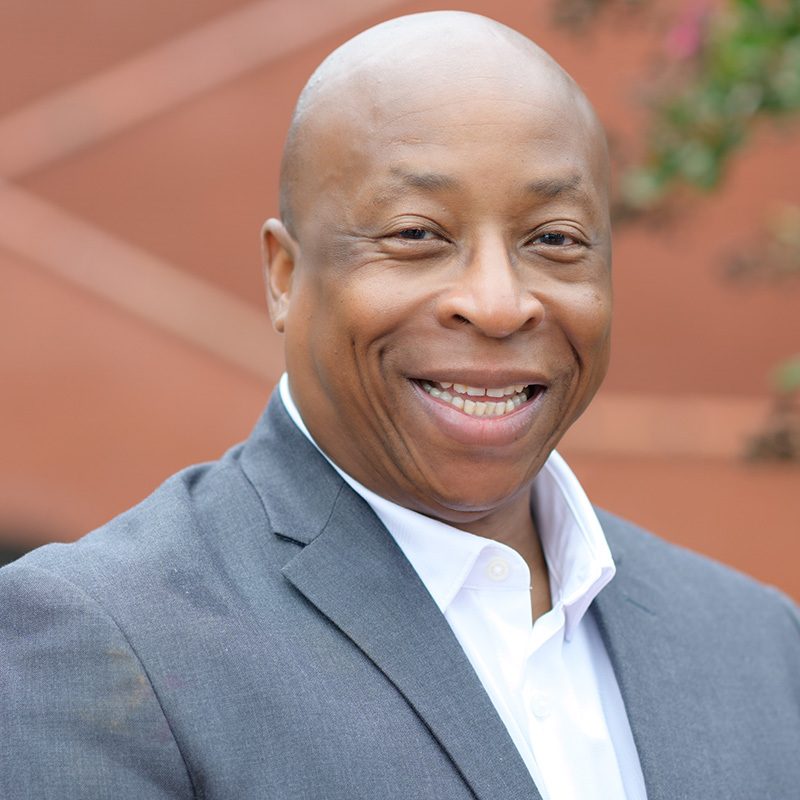 Sam is a versatile business professional with over 30 years' experience in wealth management, banking, training, and operations support. He has a passion for developing relationships with clients and assisting them with service-related issues. Sam's patience and attention to detail are the foundation of his client-focused management. As our Operations Manager, Sam's role is to manage the day-to-day operations for our team and clients.
Sam earned his Associates in Science degree in Business Administration from Fisher College, Boston MA.
Sam's interests outside the office include photography and personal training. Sam exercises daily and participates in running, indoor cycling, rowing, and strength training activities. He and his family volunteer regularly and have a passion for serving community-based organizations throughout the year.
Sam and his wife Lisa live in East Cobb-Marietta, GA. They have two adult sons Brendon and Christopher that reside in Atlanta, GA. The Ashby family loves to travel and is actively involved in the fitness and health community.