David Ramey, CFP®
Partner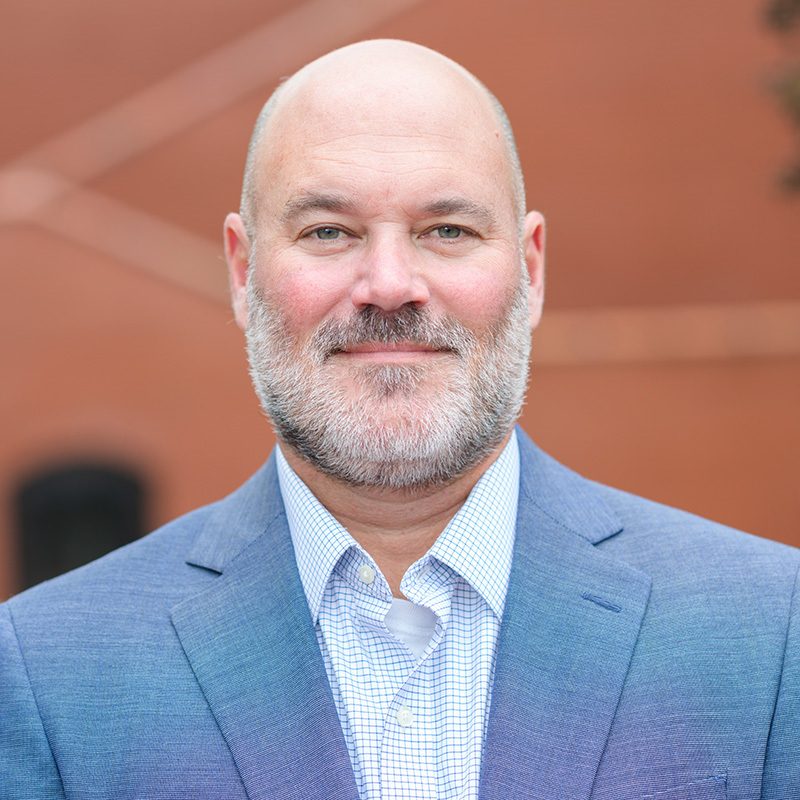 David has over 20 years of investment planning experience. As a partner who holds the CERTIFIED FINANCIAL PLANNER™ professional designation, David takes pride in upholding the CFP Board's Code of Ethics. Furthermore, as a Partner or Financial Advisor, David has comprehensive knowledge of retirement income planning strategies, wealth preservation, and estate planning strategies. Throughout his career, David has used this knowledge to help his clients plan for lifetime income while working to minimize market risk. David is a five-time recipient of the Five Star Wealth Manager Award for Atlanta (2012,2013,2014,2015,2016).
David's mission is to provide every client with targeted, comprehensive investment advice, and portfolio strategies – all delivered with the highest level of personal service and professional integrity. Before launching Boyer Ramey Wealth Management Group, David began his career as a Financial Advisor with A.G. Edwards & Sons in Atlanta. David holds a bachelor's degree in Finance from Auburn University.
David's commitment to serving also carries over to his involvement in the local community. He is a member of the Bartow Rotary Club and a member of Sam Jones Methodist Church. Away from the office, he also enjoys fishing and other outdoor activities. David resides in Cartersville, GA, with his wife, Alice, and their two children, Anna and Isabelle.
The Five Star Wealth Manager award, administered by Crescendo Business Services, LLC (dba Five Star Professional), is based on 10 objective criteria: 1. Credentialed as a registered investment adviser or a registered investment adviser representative; 2. Active as a credentialed professional in the financial services industry for a minimum of 5 years; 3. Favorable regulatory and complaint history review (unfavorable feedback may have been discovered through a check of complaints registered with a regulatory authority or complaints registered through Five Star Professional's consumer complaint process*); 4. Fulfilled their firm review based on internal standards; 5. Accepting new clients; 6. One-year client retention rate; 7. Five-year client retention rate; 8. Non-institutional discretionary and/or non-discretionary client assets administered; 9. Number of client households served; 10. Education and professional designations. Wealth managers do not pay a fee to be considered or awarded. Once awarded, wealth managers may purchase additional profile ad space or promotional products. The award methodology does not evaluate the quality of services provided and is not indicative of the winner's future performance. 18,400 wealth managers were considered for the award; 550 (4% of candidates) were named Five Star Wealth Managers. *To qualify as having a favorable regulatory and complaint history, the person cannot have: 1. been subject to a regulatory action that resulted in a suspended or revoked license, or payment of a fine, 2. had more than three customer complaints filed against them (settled or pending) with any regulatory authority or Five Star Professional's consumer complaint process, 3. individually contributed to a financial settlement of a customer complaint filed with a regulatory authority, 4. filed for bankruptcy, or 5. been convicted of a felony.